SHANGHAI, Mar 31 (SMM) – In order to promote the innovative and integrated development of new materials and the automotive industry, discuss automotive material solutions and create a closed loop of green development in the automotive industry chain, the New Journey Automobile New Material Investigation Group jointly sponsored by Shanghai Nonferrous Metals Industry Association, Shanghai Automotive Engineering Society, and Suzhou Die Casting Technology Association and Shanghai Metals Market will lead a team to Jiangsu for investigation and exchange from March 26 to 27.
The two-day inspection group will discuss the use of cast aluminium alloys to reduce body weight, reduce costs and increase efficiency, and improve automotive product performance through visits to industrial parks, on-site visits to companies, and docking discussions with local manufacturing companies. The successful opening of the delegation is inseparable from the strong support of the association and all walks of life in the industry. The trip to the East China chapter of the delegation was supported by Huicheng International Trade Co., Ltd., Zhejiang Hongji Aluminium Co., Ltd., and Ningbo Jiwang Information Technology Co., Ltd. Support, they will also provide advice and suggestions for the development of the industry during the field trip. The first stop of the team went to Suzhou Lida Foundry Co., Ltd.
On the morning of March 26, SMM and the team arrived at Suzhou Lida Foundry Co., Ltd. Chairman Ji Jiqing and Lida General Manager Cui Youjun warmly welcomed the team. Lida was established in June 2006. After more than ten years of development, the company has become a modern enterprise integrating innovation, manufacturing, sales and service, and has been awarded a garden-style unit by the government.
The company enjoys a high reputation in the domestic die-casting industry and is the chairman unit of the Suzhou Die-casting Association. The company currently has 170 employees, including 13 engineering and technical personnel and 15 quality control personnel. Casting workshop and CNC workshop implement two-shift system, other workshops or departments implement day-shift system.
Afterwards, the SMM and Foundry New Journey Automotive New Materials Investigation Group visited Suzhou Lida Foundry Co., Ltd. to gain an in-depth understanding of the foundry workshop and CNC workshop and other production equipment.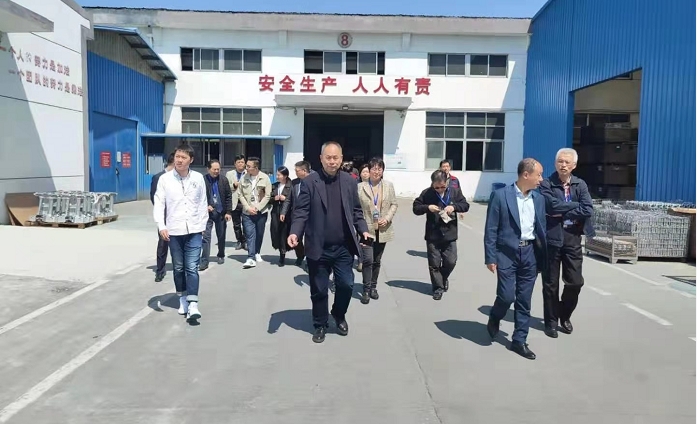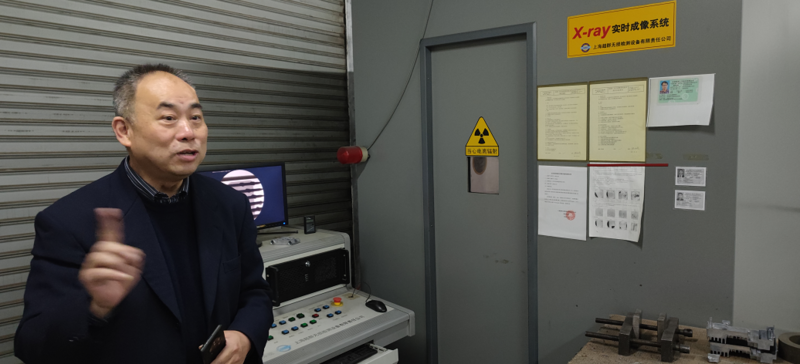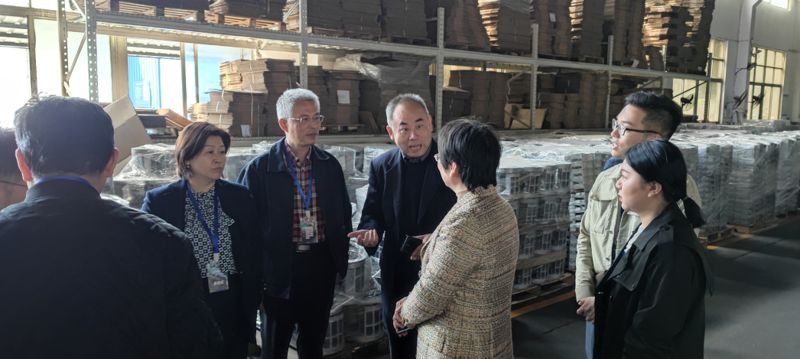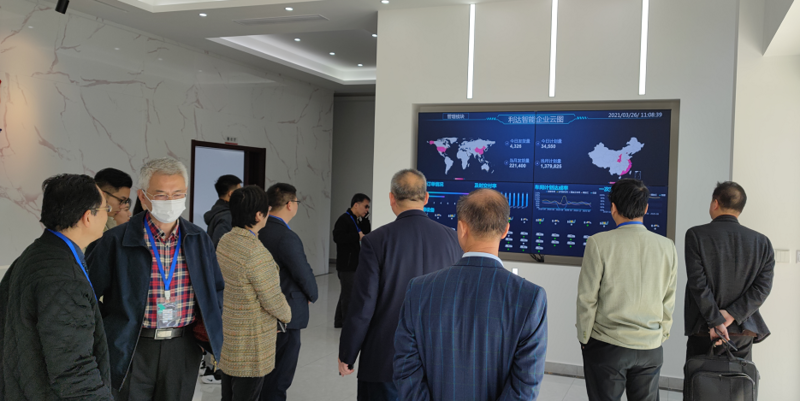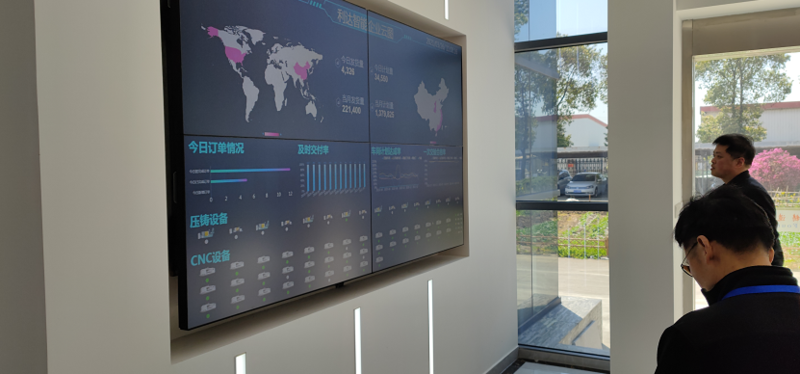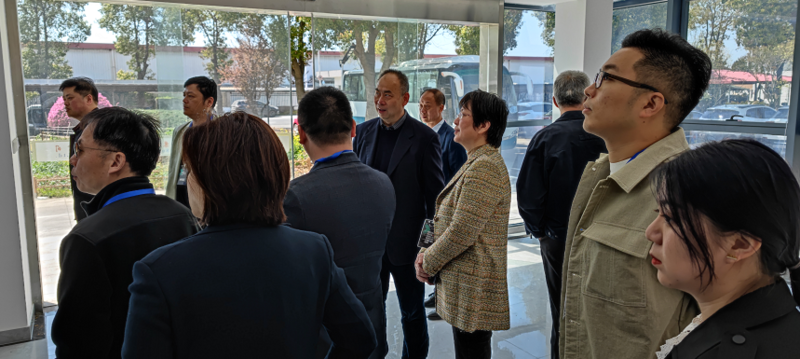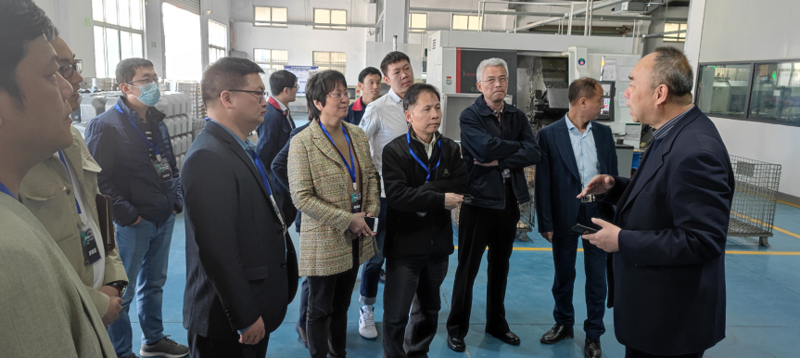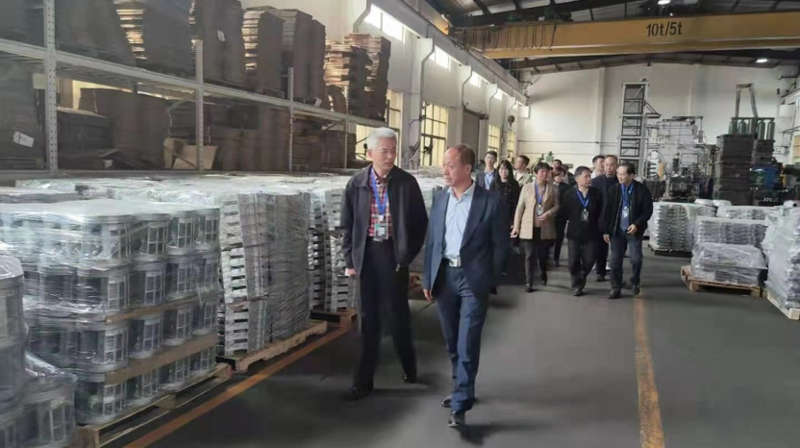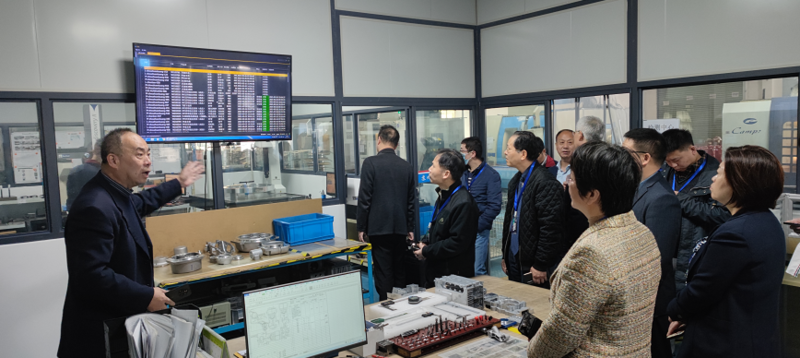 According to the introduction of General Manager Cui of Lida, Lida can provide aluminium alloy and zinc alloy high pressure die casting, aluminium alloy low pressure die casting, deburring, shot blasting and vibration grinding, CNC machining, powder coating and painting, vacuum infiltration, anodizing, assembly and other services.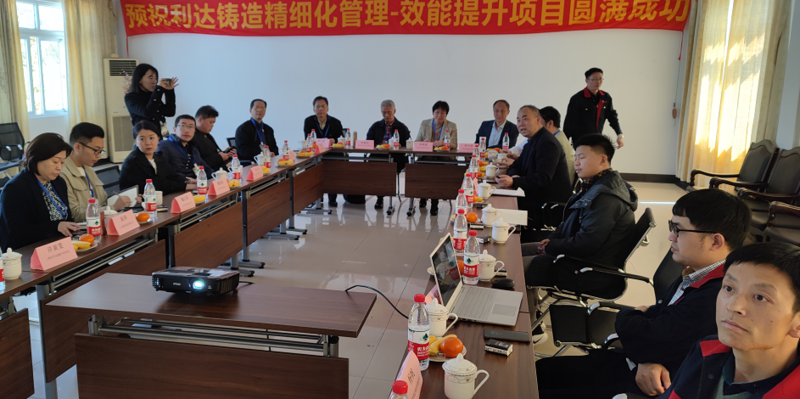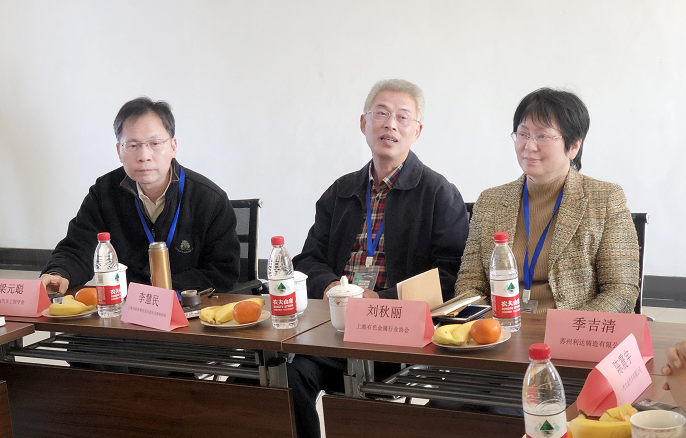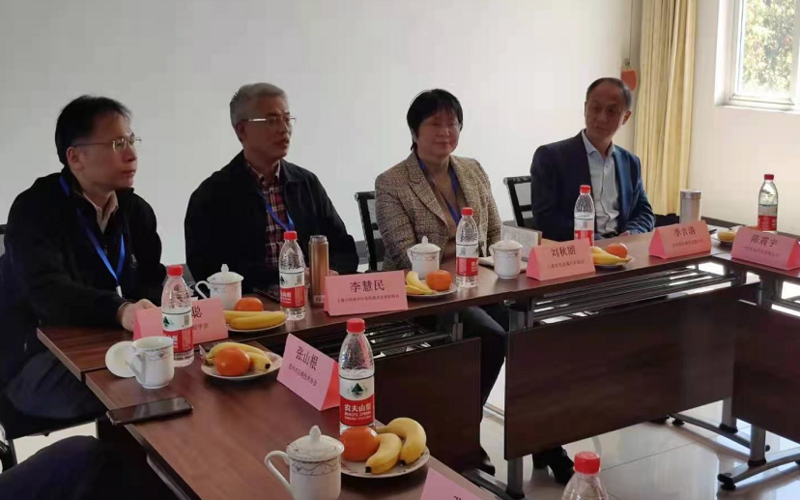 After visiting the factory, SMM and the new automotive materials team took a group photo with Suzhou Lida Foundry Co., Ltd. to increase the deeper cooperation and friendship between each other. SMM believe there will be deeper exchanges and cooperation in the future!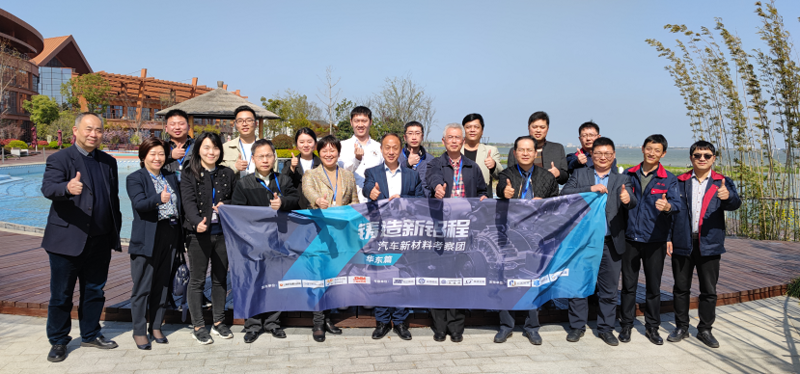 After this visit and investigation, SMM and the automotive new materials investigation team have a deeper understanding of Suzhou Lida Casting Co., Ltd.'s products, technologies, and company development. At the same time, they have a better understanding of the market status, development trends, and existing conditions of the automotive materials industry. With a deeper understanding of the problem, SMM will continue to deepen cooperation with major companies to achieve complementary advantages and jointly promote the development of China's automotive materials industry. The results of this investigation will play a role in promoting the innovative integration of China's new materials and automotive industries.
For queries, please contact Frank LIU at liuxiaolei@smm.cn
For more information on how to access our research reports, please email service.en@smm.cn