SwimSwam Facebook
SwimSwam Youtube
SwimSwam RSS Feed
SwimSwam Pinterest
SwimSwam Instagram
SwimSwam Twitter
SwimSwam LinkedIn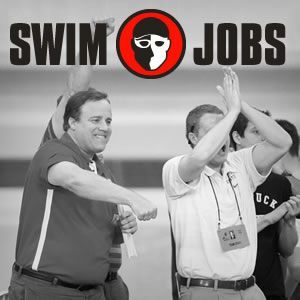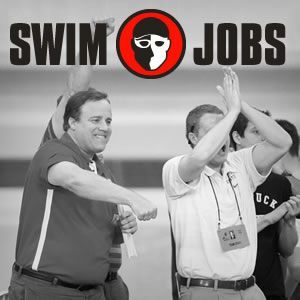 Meet marshals will no longer be one of the categories required to become non-athlete members of USA Swimming, with new rules becoming effective Jan. 1. Stock photo via Jack Spitser/Spitser Photography
With another Olympic gold under his belt from Tokyo, 27-year-old Adam Peaty is now looking ahead to what they term 'Project Immortal.'
The University of Chicago is building the deepest distance freestyle group they've ever had as they try to bridge the gap to Emory in the UAA Conference.
Caeleb Dressel topped the list of SwimSwam's most viewed Instagram videos of 2021, and was featured in two of the top 10 videos.
December 28th, 2021 National, News
A recent expansion of USA Swimming bylaws requires several new categories of those involved with the organization to become non-athlete members, but meet marshals will no longer be a part of that list.
In order to comply with U.S. Center for SafeSport requirements, the USA Swimming Board of Directors recently approved expanding Corporate Bylaw 2.6.6, which set forth those who must be non-athlete members of the organization.
Meet marshals were initially among the categories of individuals required, but USA Swimming says that, after receiving feedback from members, it requested a specific review from the Center regarding the role of a meet marshal and whether it "meets the threshold of a volunteer who interacts directly and frequently with athletes or has authority over athletes as a regular part of their duties."
Upon review, the U.S. Center for SafeSport confirmed to USA Swimming that the role of a meet marshal does not "rise to the level of contact with or authority over athletes significant enough to require non-athlete membership of these volunteers."
USA Swimming's Operational Risk Committee has since worked to standardize the role of a meet marshal and developed Meet Marshal Standards, along with putting in place a standard meet marshal training program that will be released in 2022.
The following categories will still be required to become non-athlete members of USA Swimming as of January 1, 2022:
In addition to registering as a non-athlete member of USA Swimming, these individuals must complete Athlete Protection Training (APT) and a USA Swimming background screen.
For more information, click here.
James swam five years at Laurentian University in Sudbury, Ontario, specializing in the 200 free, back and IM. He finished up his collegiate swimming career in 2018, graduating with a bachelor's degree in economics. In 2019 he completed his graduate degree in sports journalism. Prior to going to Laurentian, James swam …
More from James Sutherland
See All
Subscribe to our newsletter and receive our latest updates!
Subscribe to SwimSwam Magazine!
Subscribe
© 2021 Swim Swam Partners, LLC. All rights reserved.
FTC Disclaimer | Terms of Use & Privacy Policy | Privacy SettingsDo Not Sell My Personal Information